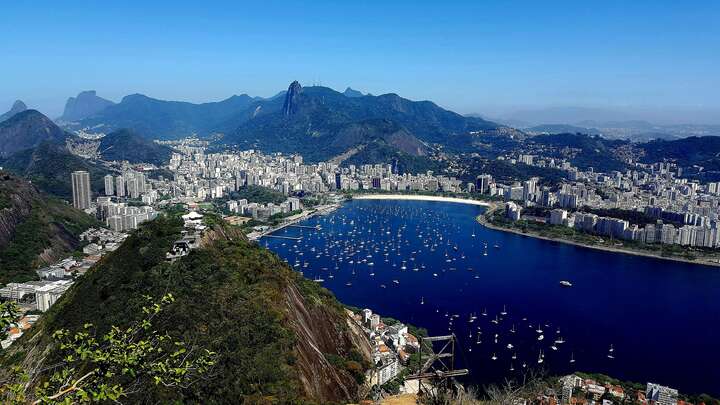 The 15th edition of the International Symposium on Schistosomiasis will focus on schistosomiasis which afflicts over 200million worldwide. The conference has attracted practitioners, academics, programme managers and students from around the world. The programme has been designed to address issues "from molecular to social" and "from discovery to delivery" in the control of schistosomiasis. 
The symposium hopes to achieve the following:
- Establish that there is no "magical formula" for the elimination of schistosomiasis as no isolated measure leads to transmission interruption.
- Highlight that a strenghthened arsenal to combat schistosomiasis needs to include both the development of vaccines, more effective drugs or more appropriate drug formulations and more sensitive diagnostic methods, as well as the improvement of the strategies of Information, Education and Communication (IEC), and Water, Sanitation and Hygiene (WASH).
COUNTDOWN's programme Director - Professor Russell Stothard will be in attendance and discuss the COUNTDOWN approach to combating Schistosomiasis. 
To find out more on the conference, please visit - http://vppcb.fiocruz.br/symposium-schisto/pages/programacao_en