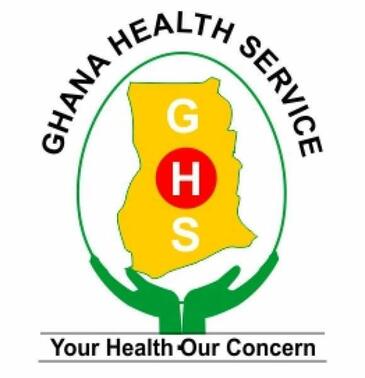 The Ghana Health Service (GHS) is a Public Service body of the Government of Ghana. The Neglected Tropical Disease (NTD) Programme is under the Public Health Division of the Ghana Health Service. It manages the NTD Programme which includes management of Lymphatic Filariasis, Onchocerciasis, Schistosomiasis, Soil Transmitted Helminthiasis and Trachoma. The public health programme is collaborating with COUNTDOWN in operational research across its five research themes, to identify operational issues, to be addressed for the improvement of programme delivery.
The overall goal of the NTD Programme is to eliminate these as diseases of public health problems and as an obstacle to socio-economic development. The GHS has the overall responsibility for policy formulation and strategic direction with the NTD programme management providing leadership for the control and elimination of these diseases. The main strategies are mass drug administration, morbidity control (clinical management of complications) and public education. 
The objects of the service are to:
1. Implement approved national policies for health delivery in the country.
2. Increase access to good quality health services, and
3. Manage prudently resources available for the provision of the health services.
The programme priorities for the next few years are to ensure complete geographic coverage of all the endemic areas while achieving total eligible coverage of all the endemic populations for both onchocerciasis and lymphatic filariasis.  The programme will also pursue its exit plan for lymphatic filariasis elimination. Surveys will be conducted to identify all hotspots for both lymphatic filariasis and onchocerciasis and implement complementary strategies to ensure elimination of lymphatic filariasis by 2020. Post-mass drug administration surveillance for lymphatic filariasis will be conducted for areas that pass the transmission assessment surveys and stopped treatment for lymphatic filariasis while monitoring endemicity of onchocerciasis.